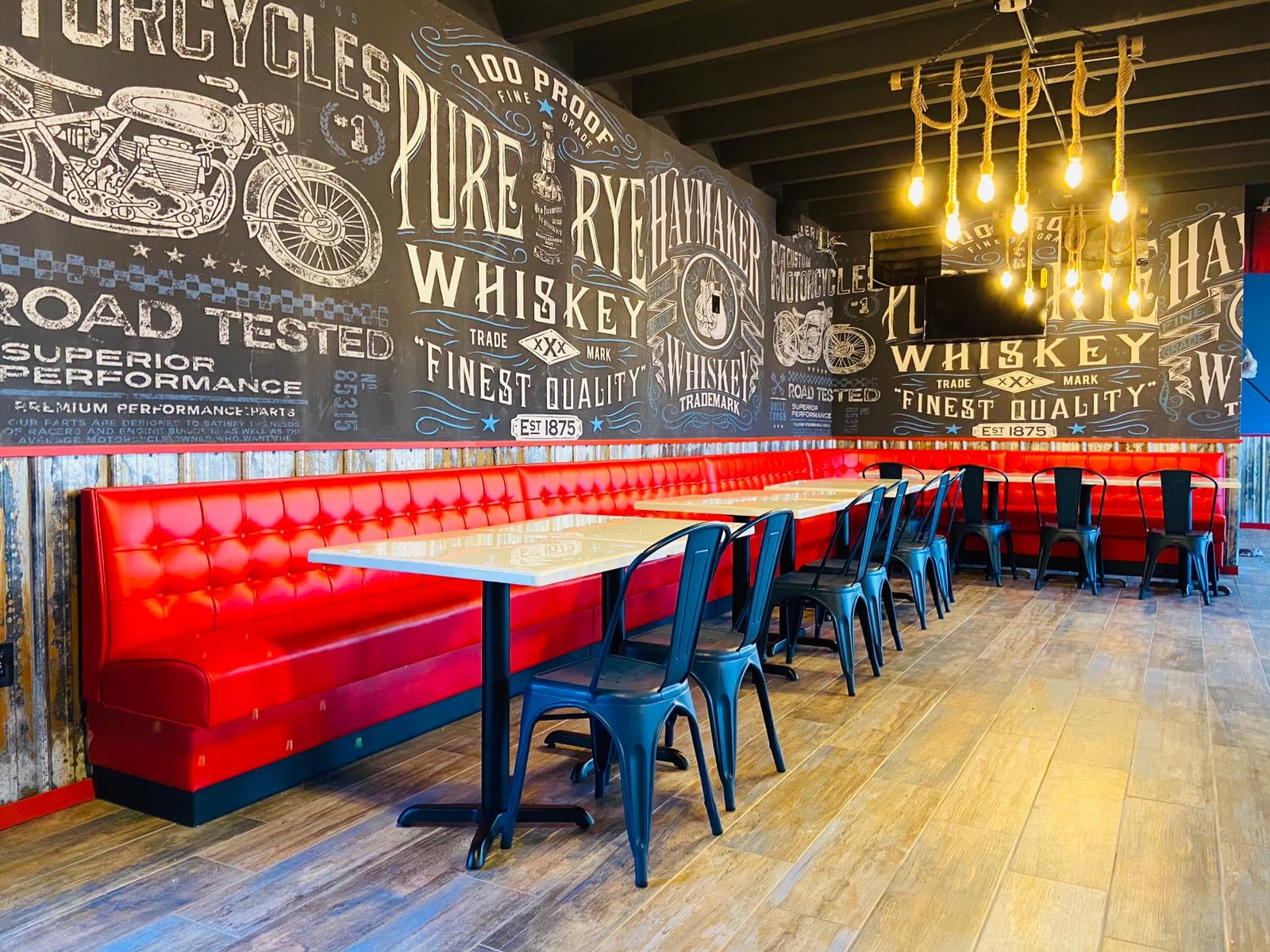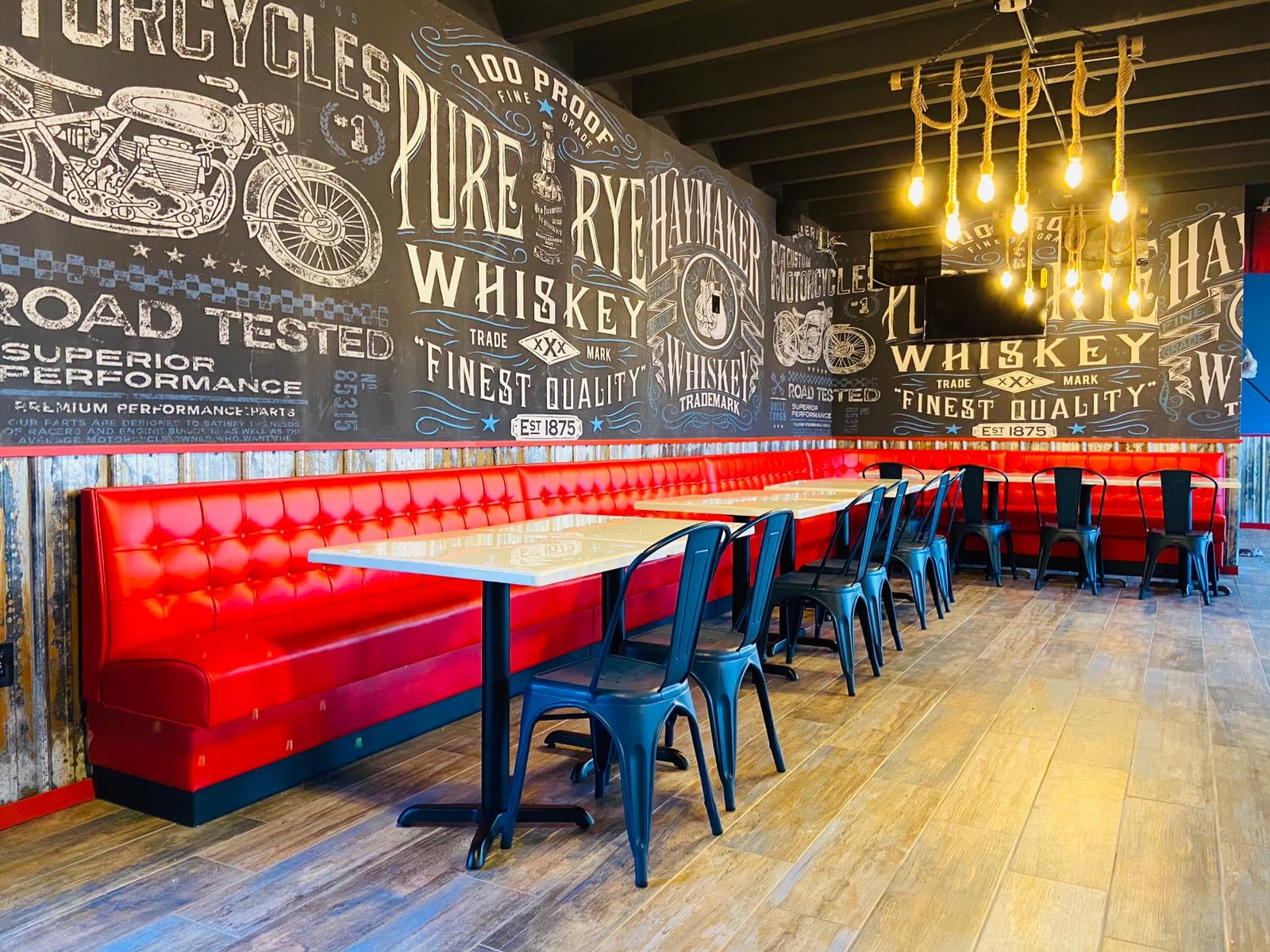 Destin, FL
OR DELIVERY
DINE IN, TAKE OUT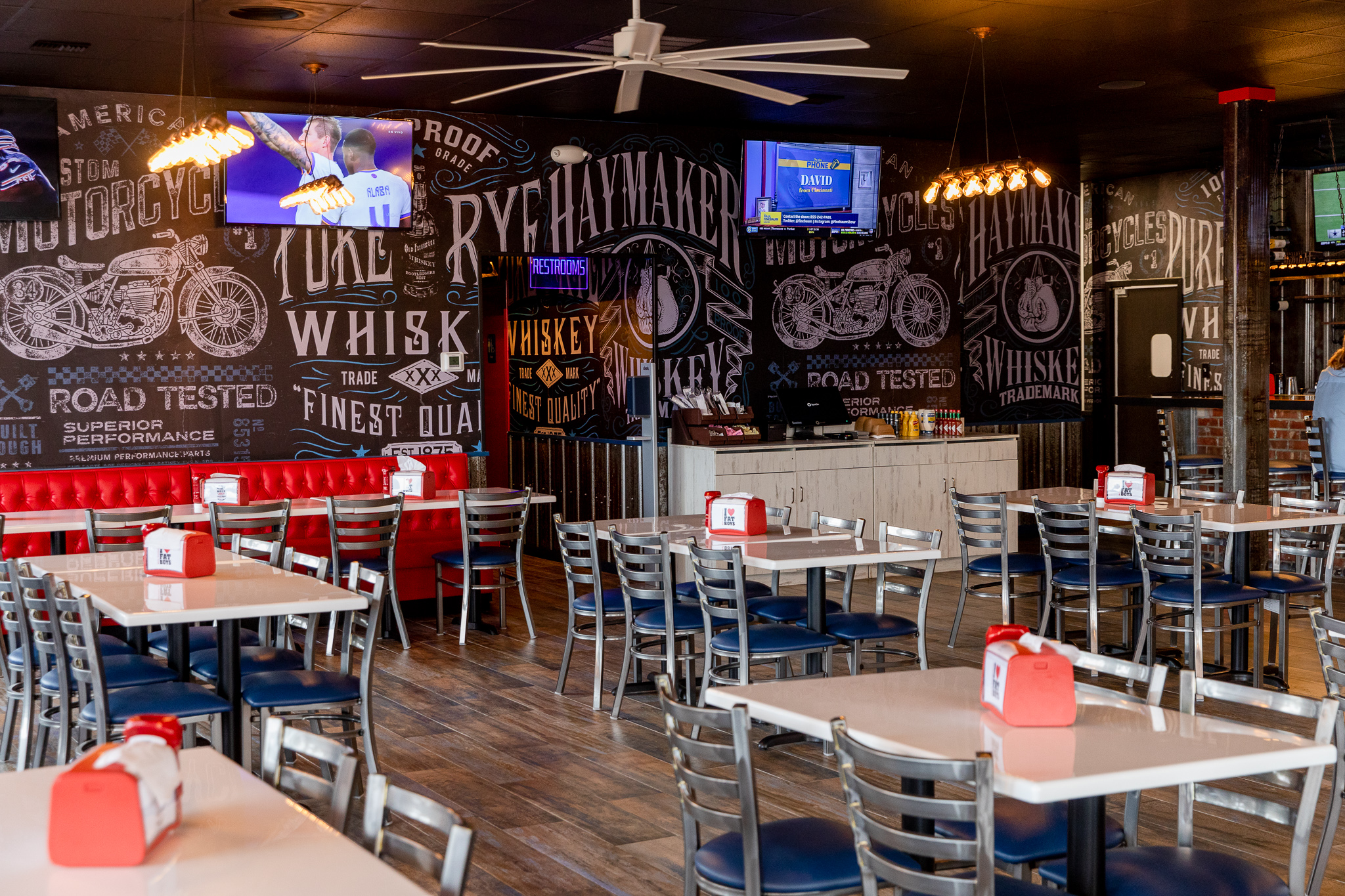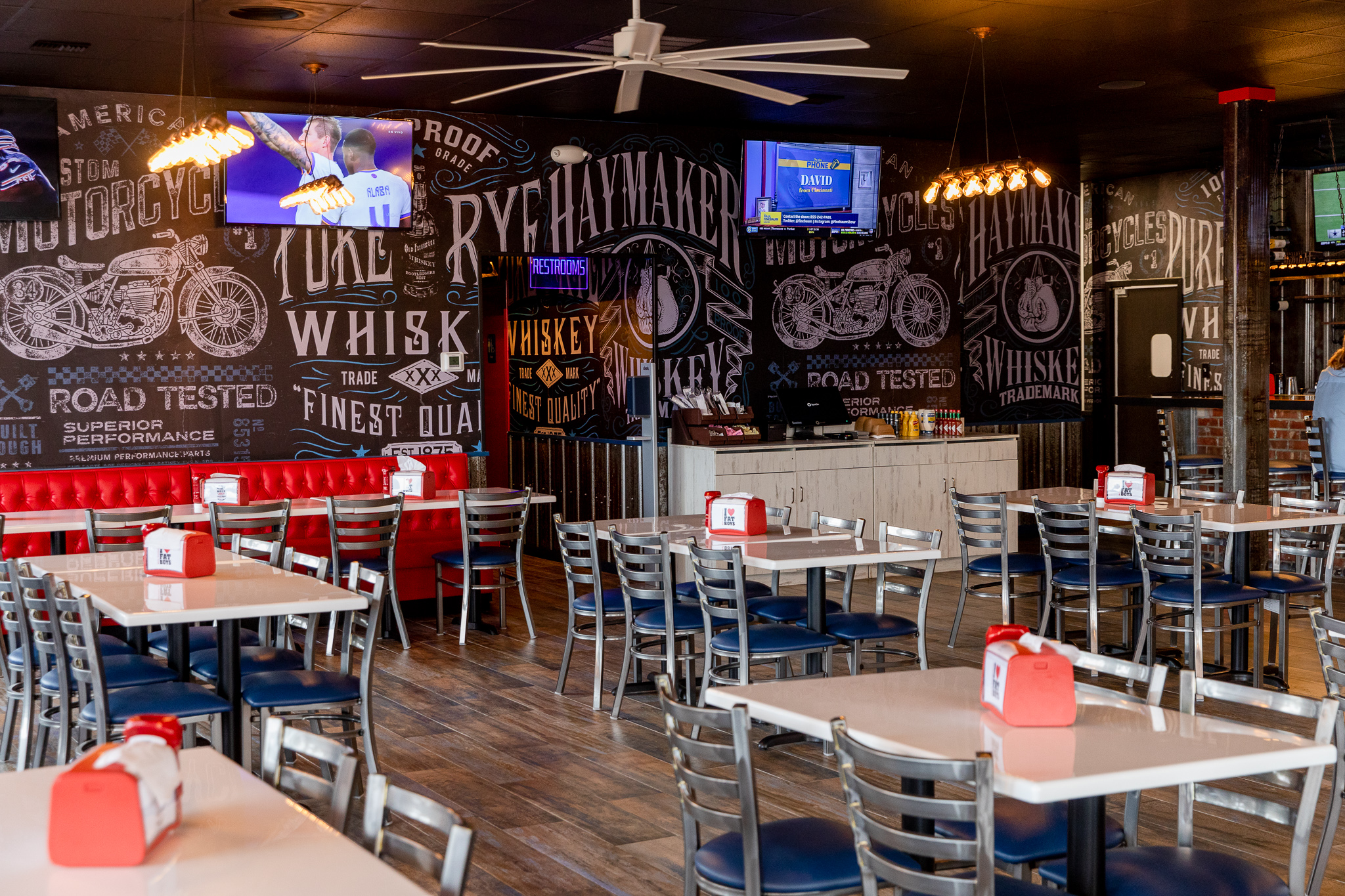 Enterprise, AL
DINE IN, TAKE OUT
OR DELIVERY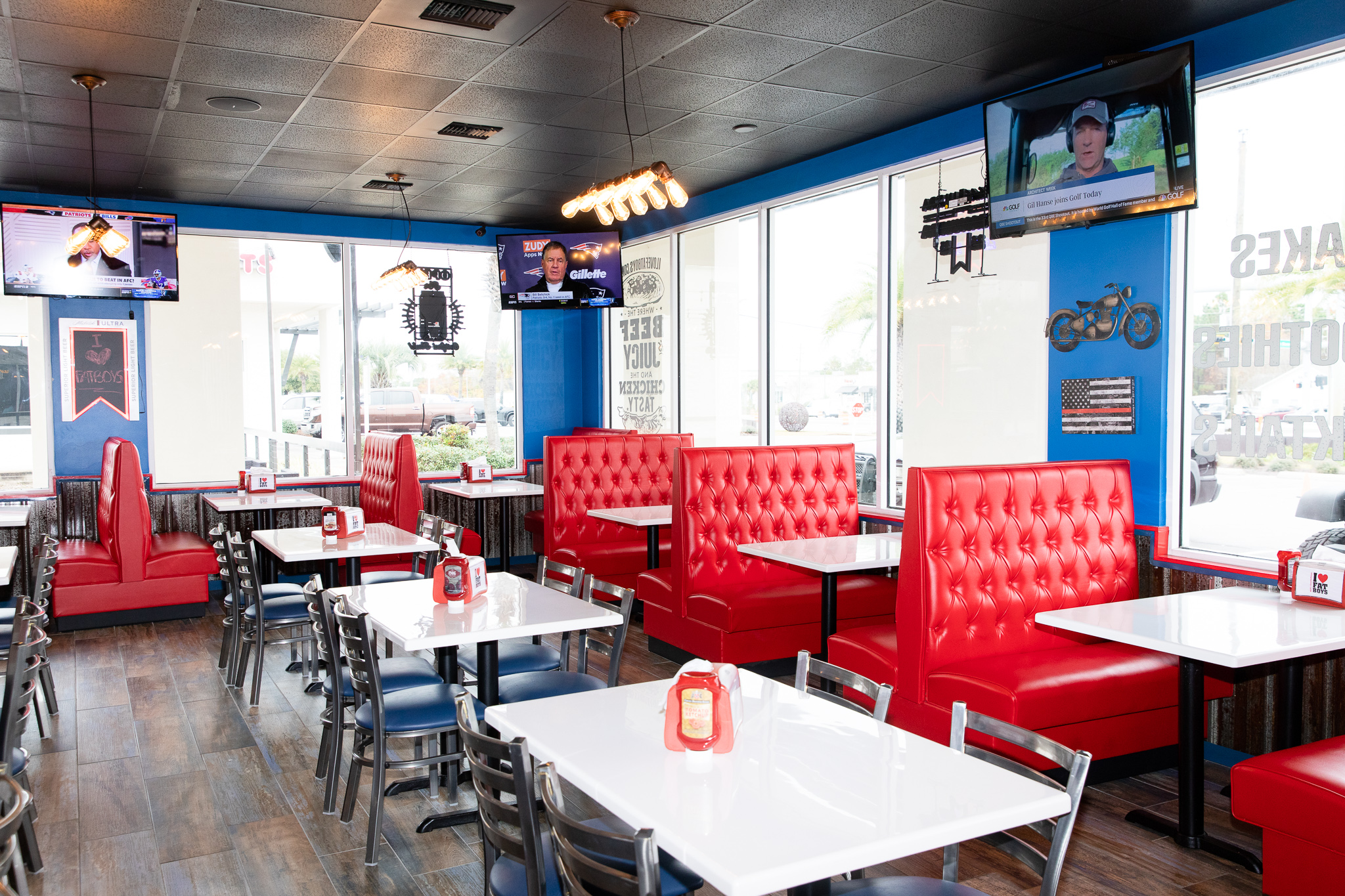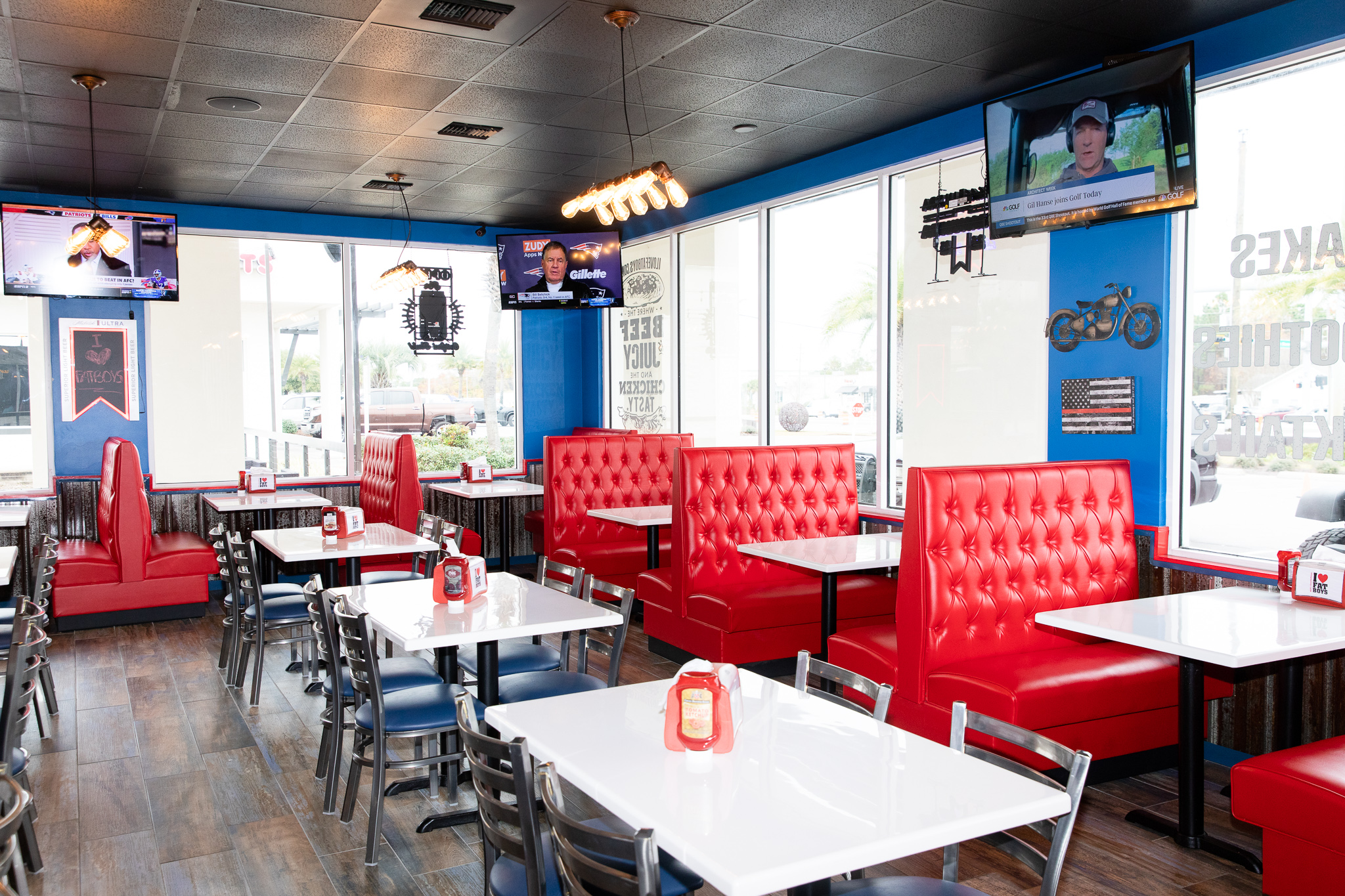 Miramar Beach, FL
OR DELIVERY
DINE IN, TAKE OUT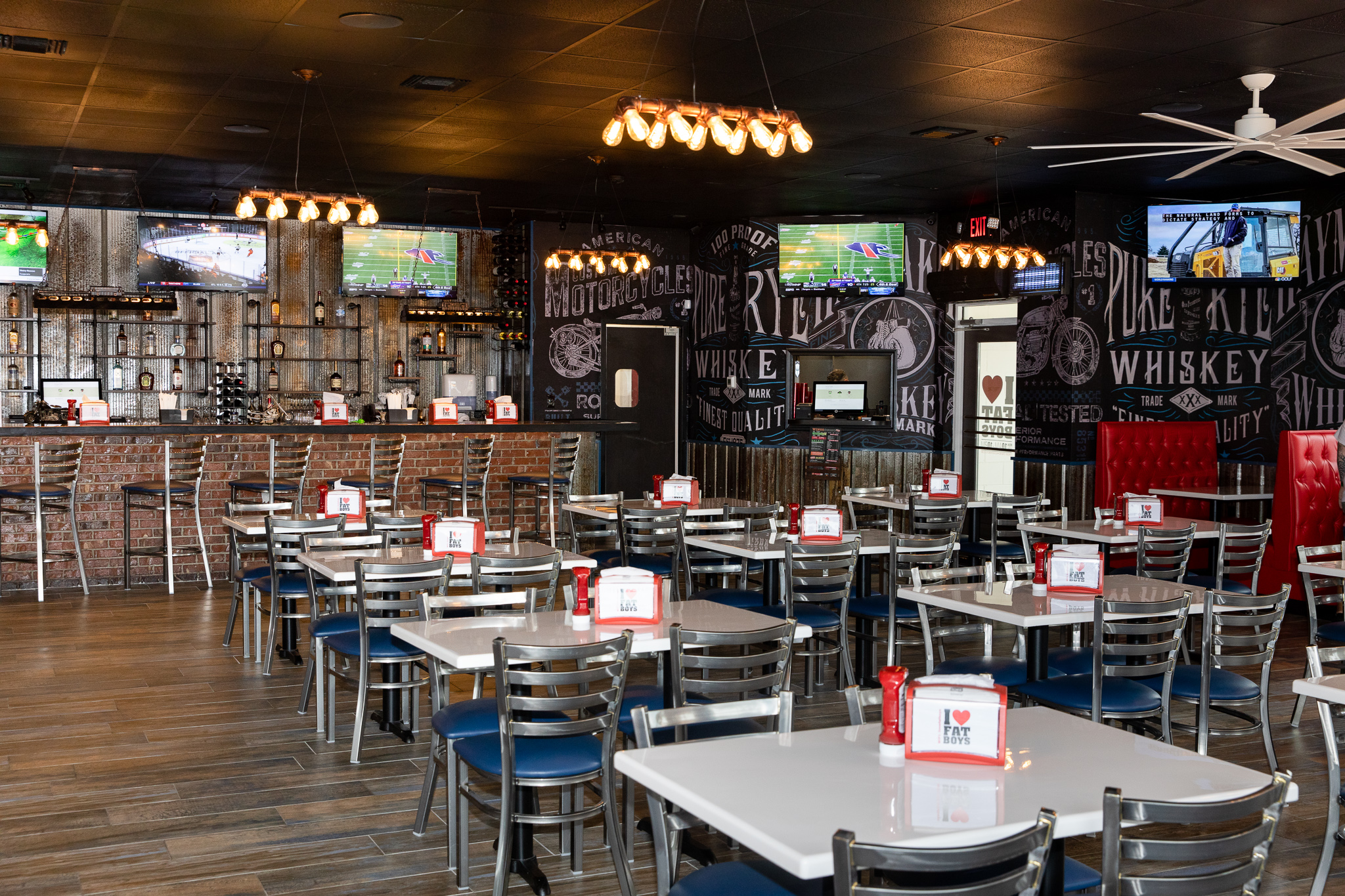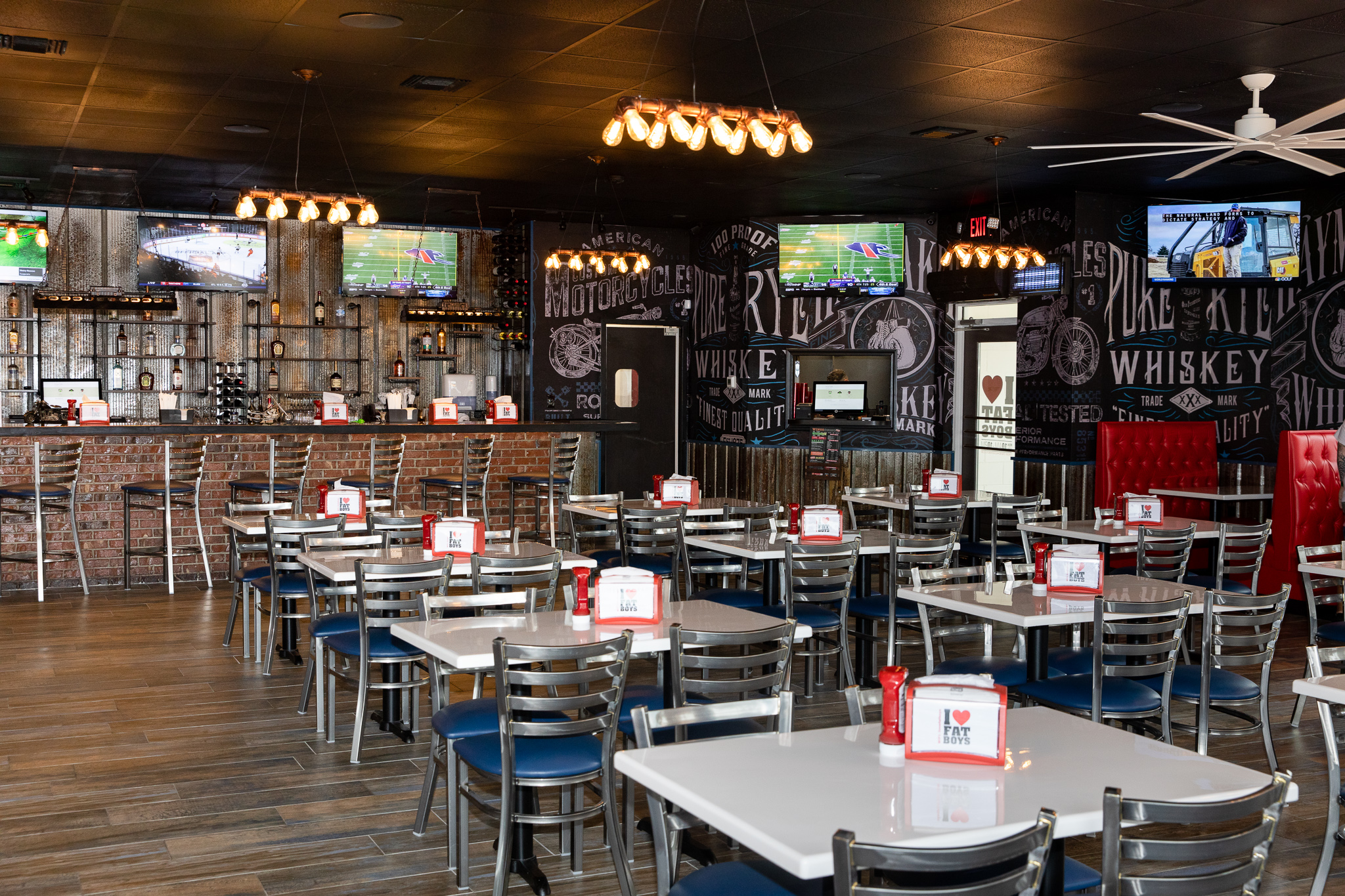 OR DELIVERY
DINE IN, TAKE OUT
Crestview, FL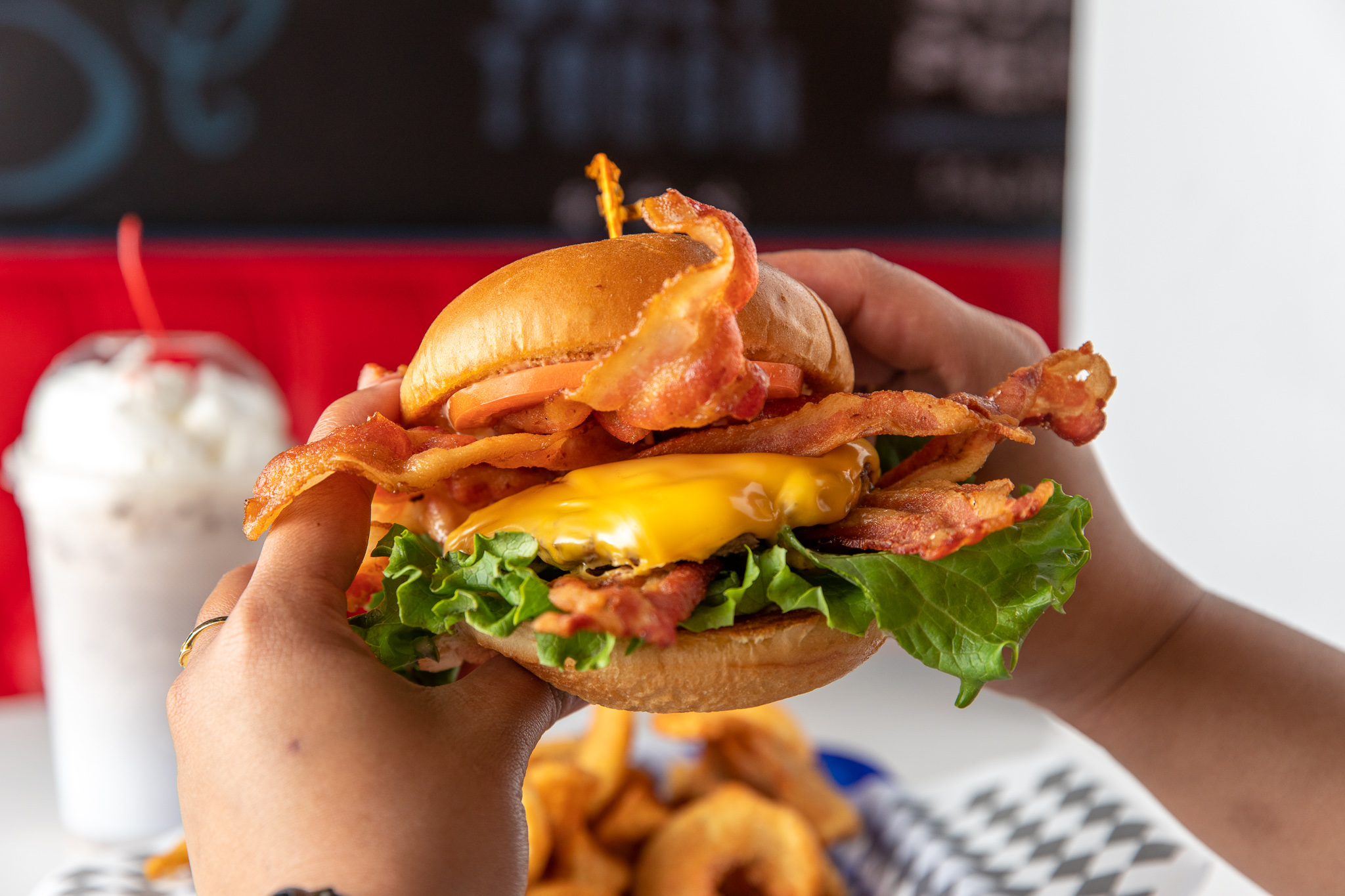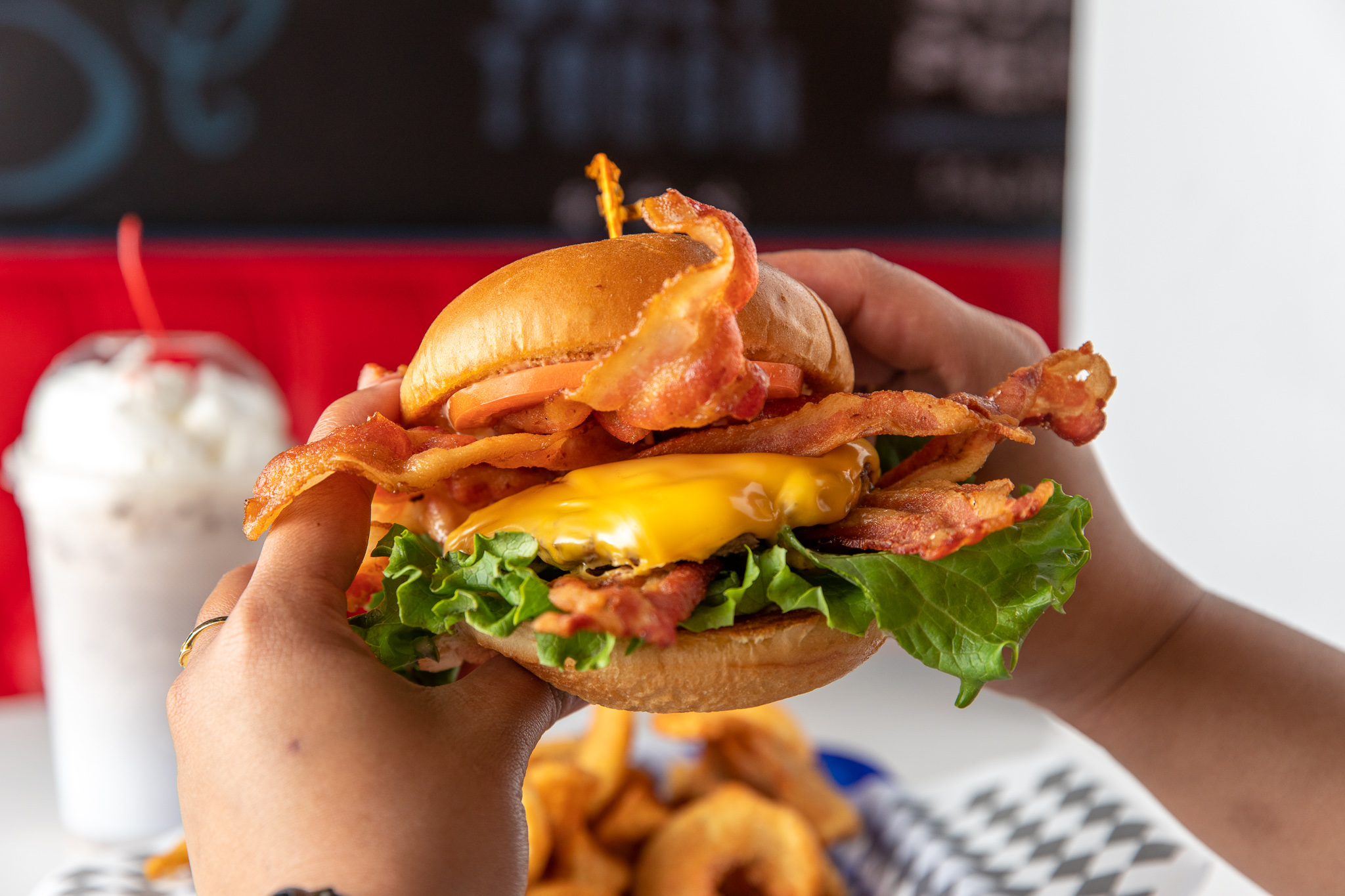 Now Open
OR DELIVERY
DINE IN, TAKE OUT
Niceville, FL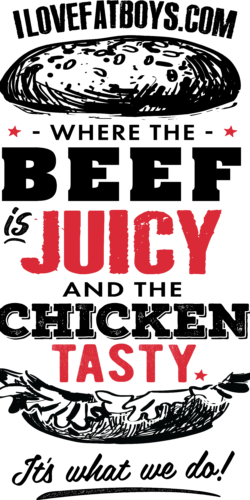 Have you visited Fatboys… where we build the juiciest burgers you've ever had?
We believe in fresh ingredients, from our 100% premium beef to freshest veggies to our house-made secret sauces, built just the way you like it. Tasty burgers & juicy wings made to order so you can taste the difference.
We even have Meatless Options and Gluten-Free Buns available for guests who are looking for other options!
Enjoy draft & bottled beer, wine, or one of our specialty crafted cocktails at our full-service bar at either of our Florida locations!
Serving up delicious eats at our five restaurant locations in Enterprise, Alabama • Destin, Florida • Miramar Beach, Florida • Crestview, Florida • Niceville, Florida .Our newest location is COMING SOON inNavarre, Florida
Follow us on Facebook for our Specials & Events!
Props from our Peeps
What People LIke You Say About Us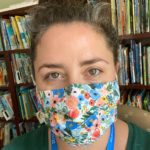 Whelp, I forgot to take some pictures before I dug in. Tried a little bit of everything, the hula burger was sweet and tangy, the house-made fried pickles are perfect, and THE WINGS! You've gotta try the wings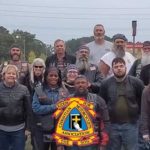 I took my family there on the way home from the beach. We live just outside Chattanooga, TN. I can complain about NOTHING!! On a scale of 1 to 5, Fatboy's gets a 6 from me. I had the I love bacon combo with onion straws. My wife had the Fatboy's club with fried pickles. I gotta tell you, I am not a fan of fried pickles. Have tried them at several different places and at best they were, bleh... I would actually order then at Fatboy's. They were great! The banana pudding, while it wasn't Grandma's, was delicious. We will definitely make a motorcycle trip just to go eat there again. Monika and Delilah were fantastic as were the guys although I failed to get their names. Well done guys and gals of Fatboy's. I'll see you again.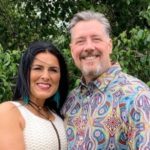 We loved it! Can't wait to go back! The burgers and chicken bites were amazing!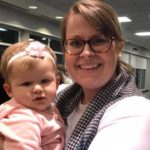 FatBoys served up some delicious wings and burgers this afternoon! I had 5 bourbon molasses wings and The Big Cheese burger. The wings were so tasty and the burger was great! The burger had thick bacon and a generous portion of pimento cheese on it...delicious combination! The steak fries were perfectly served golden & crispy with just the right amount of seasoning. Be sure to finish with some homemade banana pudding. Please come to Chattanooga, FatBoys!!!!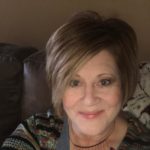 Pimento cheese burger? YES PLEASE! Great place, great atmosphere, great service, and most of all.....FATULOUS food!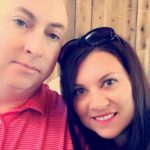 This was our first visit, we will be back. I Love the Hula Girl Burger w/out the Slaw.... The fries were tasty! The fried Dill Pickles were good as well. The staff was patient,(as we were very undecided on what to order) friendly & helpful.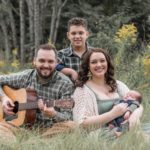 We ordered from Fatboys for the first time Saturday for a party we were having. There was a little bit of confusion, but it was all fixed and perfect when we picked the food up. We even went back for a 2nd tray of wings. Customer service was amazing!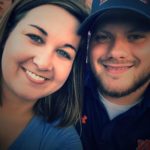 We came in about 3 weeks ago. It was my sons 7th birthday. The food was amazing as always, but I wanted to commend the staff. They were amazing, super sweet, energetic, always checked on us, and even made him a root beer float just because it was his birthday. Amazing place to eat!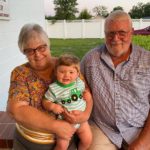 Awesome wings! Good service!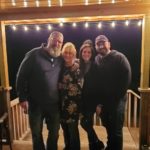 Placed an order for 100 wings last night. The wings were great! Will definitely be going back!!!
Had the original fat boy. Great burger, not one of those pressed patties so worth the wait. Servers went out of their way to help us. Definitely plan on going back!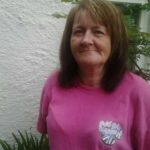 Amazing homestyle burgers and fries. Can't wait for my next trip.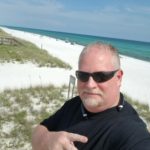 Visited yesterday, First time trying, very impressed! The Cashier / Server "Savannah" was polite & respectful, & did a great job explaining the menu. The food tasted great, burger was hand made, hot & fresh. The fries were piping hot & seasoned well. Great family atmosphere. Dining area & restrooms were clean. Wait time on food was reasonable considering everything is made fresh to order. I would compare to Five Guys, but better in my opinion. Highly recommend !!!!!!! Looking forward to trying other items on the menu. I've found my Go To burger spot in Enterprise !!!!!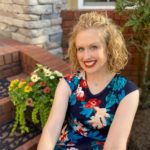 Fantastic experience here...first time to a Fatboys so I had lots of questions. The young lady up front was extremely friendly and helpful, especially with my dietary restriction (gluten). And I can honestly say the "I ❤️ Bacon" burger (on a buttery, toasted gluten-free bun) was the best burger I've ever had.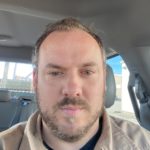 Burger was fantastic and service was friendly!! The girl working the front was super nice to my kids and the kiddos really enjoyed their burgers too. Will absolutely be returning!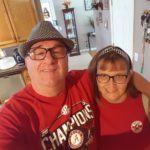 Was leery about ordering chicken in a burger joint but OMG! The Buffalo Ranch Chicken Sandwich is the BOMB!! It was a huge piece of chicken that was fried perfectly. The fried pickles were the best I have found. We will definitely be going back there to eat.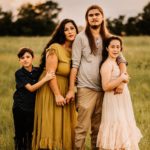 So delicious and exceptional customer service!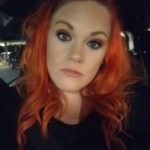 They have the BEST veggie burger in town!! The burgers and everything else is great too! I love their fried pickles and for a burger joint they have great salad as well!!!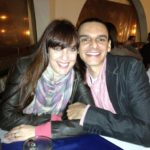 Nice place and really tasty food. I had an "Uncle Sam", which was delicious and my husband, who is vegetarian, had a "Meatless Beast", made with black bean veggie patty, awesome!Sometimes it is hard to find a burger place that has options for vegetarians, and I'm glad this place offers it. By the way very well done!Also, the service is very good. The guys at the kitchen did a great job and the lady who takes care of the customers is very kind and helpful.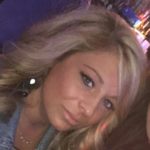 Fatboys is hidden gem! Absolutely delicious! I couldn't finish my burger and fries!
NOW LOCATED IN ALABAMA & FLORIDA!
SWING ON IN FOR SOME JUICY BEEF & TASTY BIRD