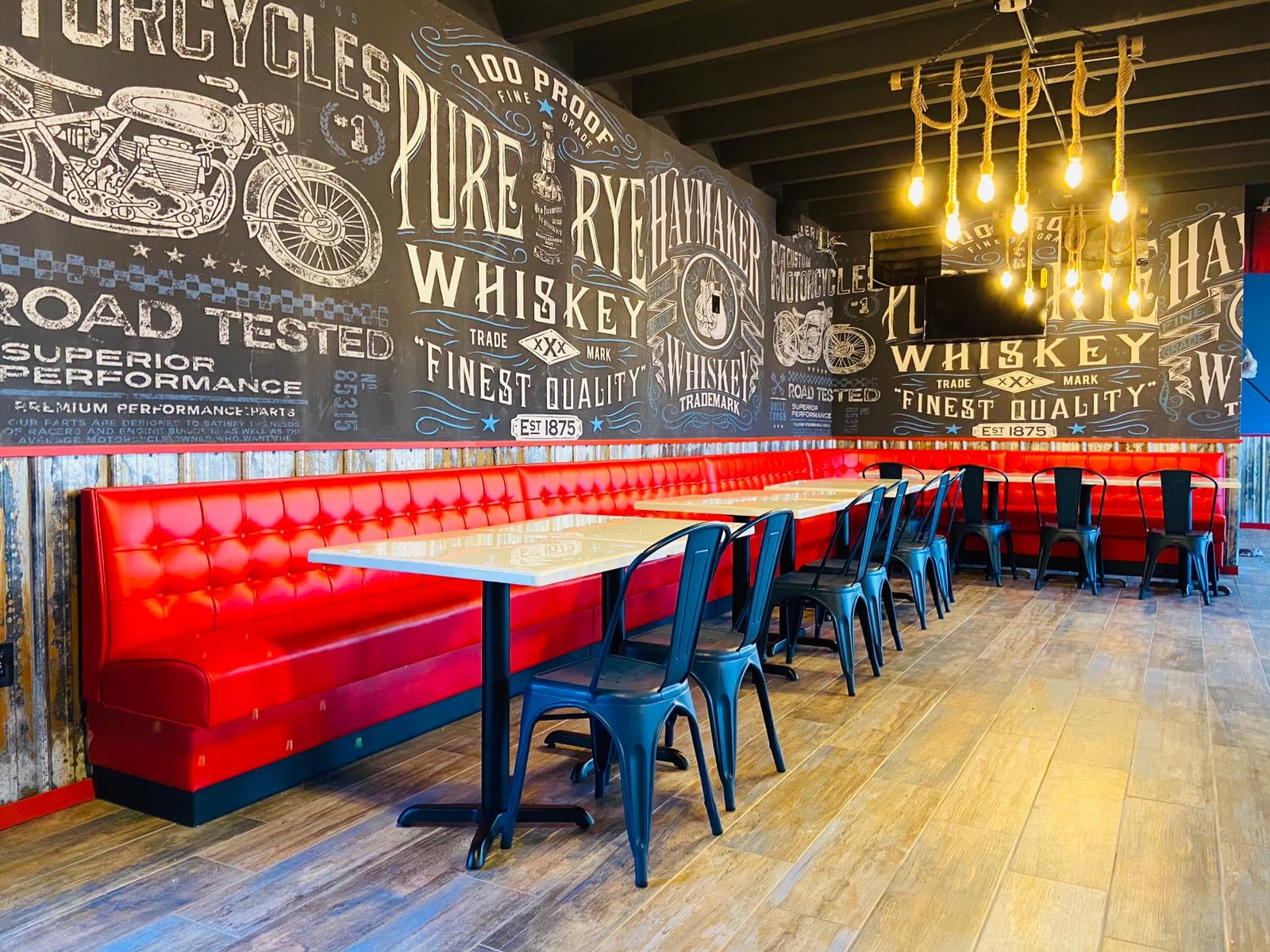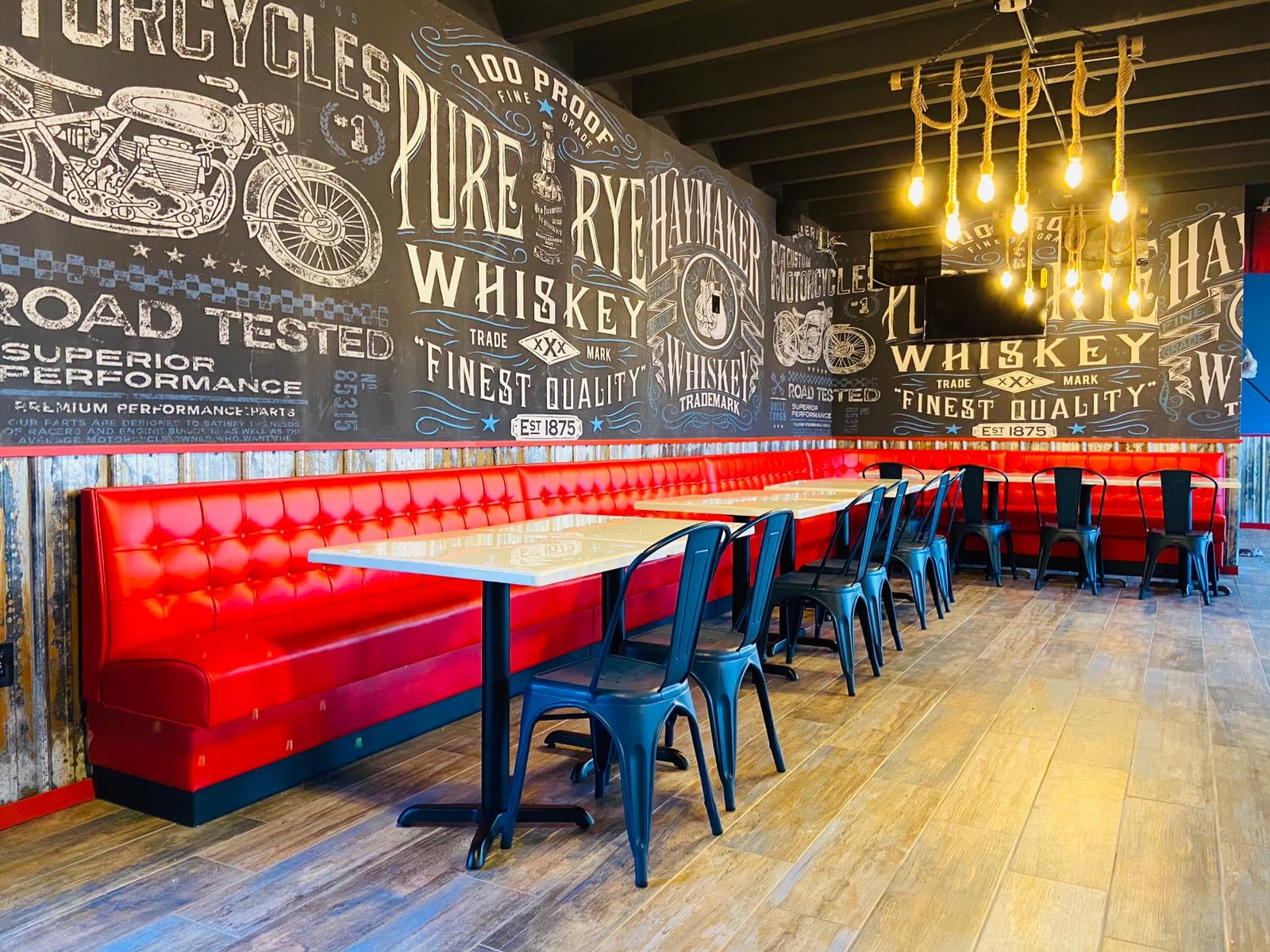 Destin, FL
OR DELIVERY
DINE IN, TAKE OUT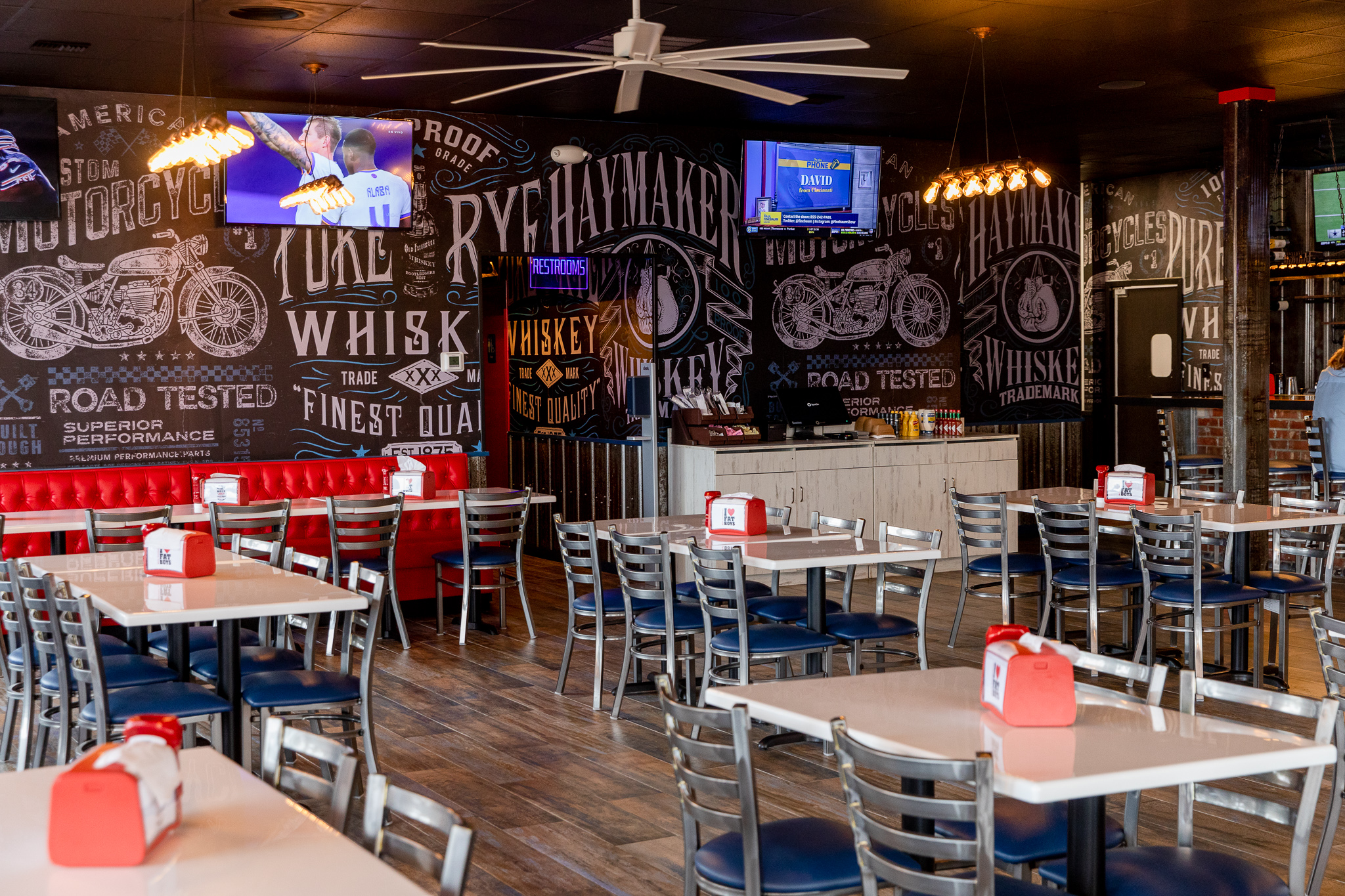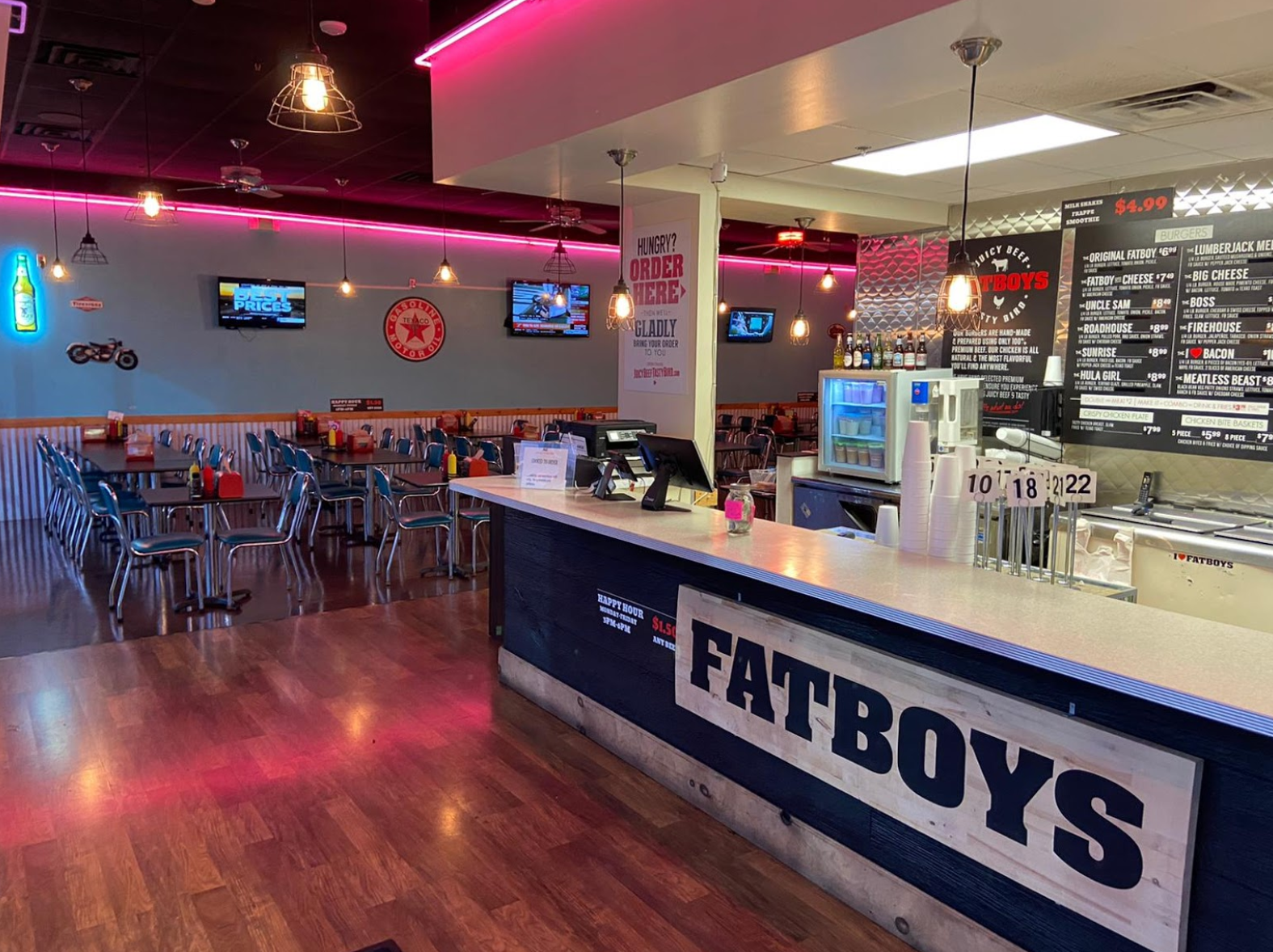 Enterprise, AL
DINE IN, TAKE OUT
OR DELIVERY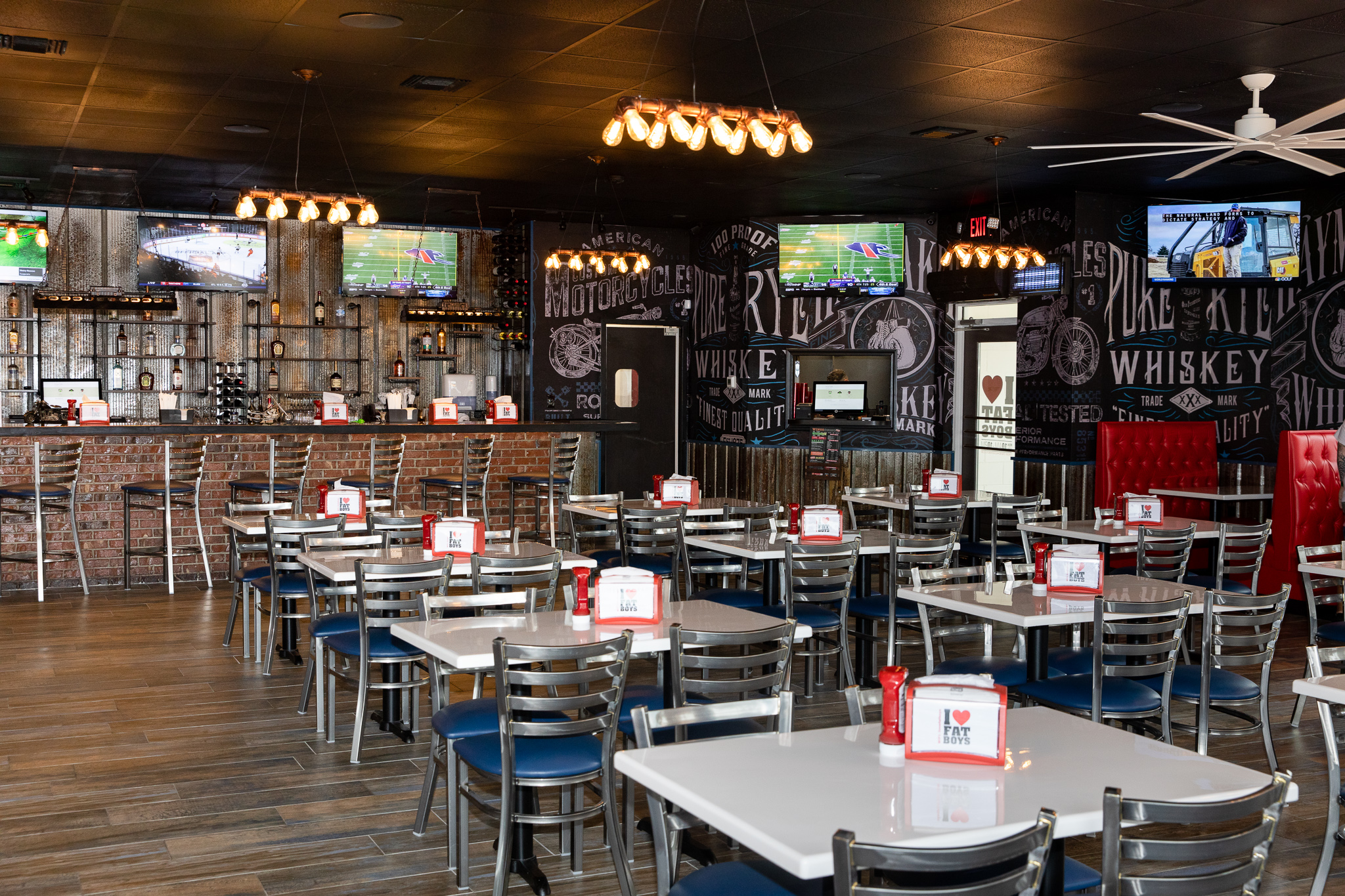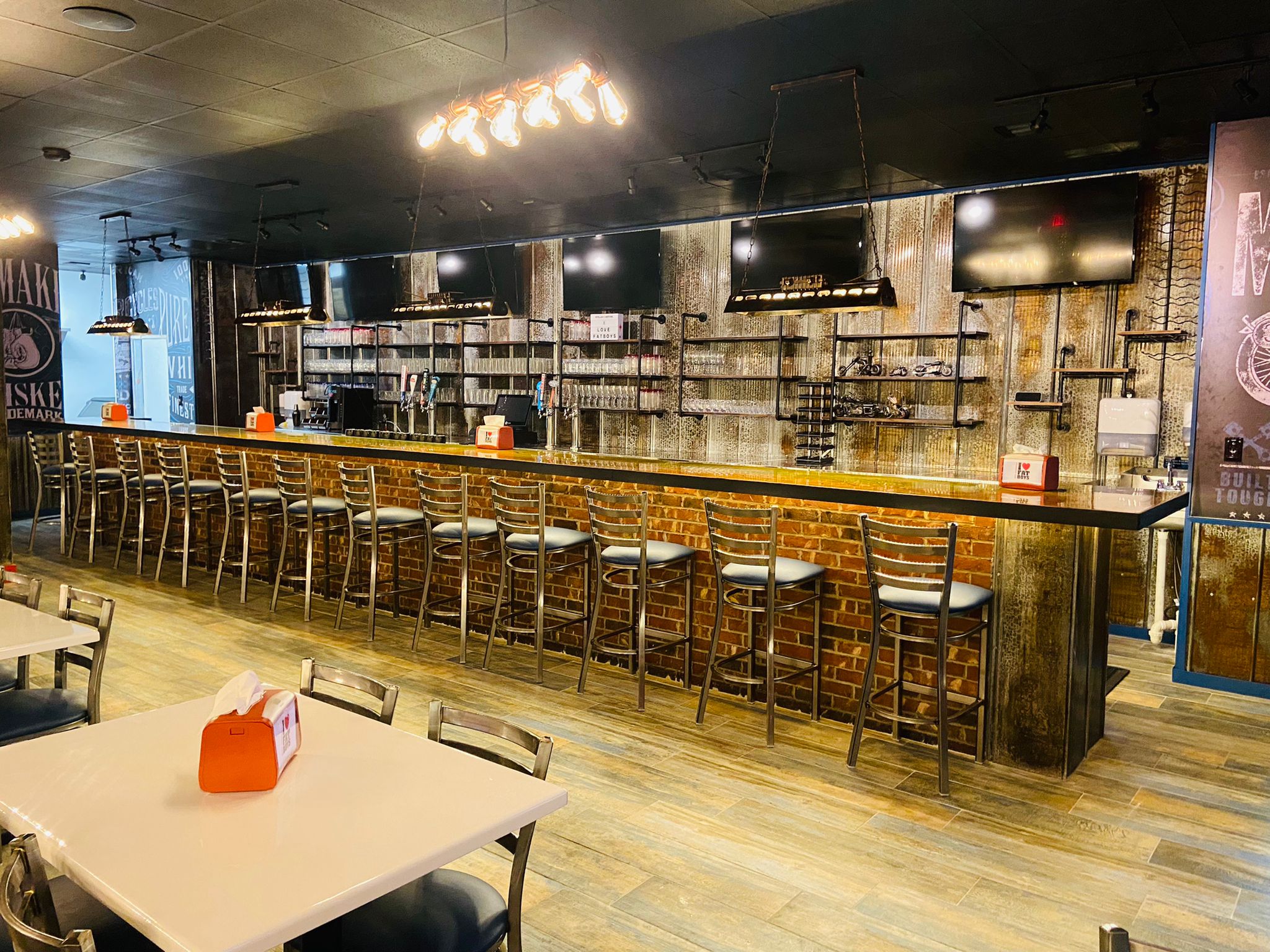 Now Open
MIRAMAR BEACH, FL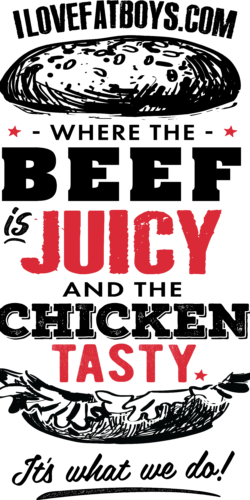 Have you visited Fatboys… where we build the juiciest burgers you've ever had?
We believe in fresh ingredients, from our 100% premium beef to freshest veggies to our house-made secret sauces, built just the way you like it. Tasty burgers & juicy wings made to order so you can taste the difference.
We even have Meatless Options and Gluten-Free Buns available for guests who are looking for other options!
Enjoy draft & bottled beer, wine, or one of our specialty crafted cocktails at our full-service bar at either of our Florida locations!
Serving up delicious eats at our five restaurant locations in Enterprise, Alabama • Destin, Florida • Miramar Beach, Florida • Crestview, Florida • & our NEWEST location coming soon inNiceville, Florida
Follow us on Facebook for our Specials & Events!
Props from our Peeps
What People LIke You Say About Us
Michael Suggs

I took my family there on the way home from the beach. We live just outside Chattanooga, TN. I can complain about NOTHING!! On a scale of 1 to 5, Fatboy's gets a 6 from me. I had the I love bacon combo with onion straws. My wife had the Fatboy's club with fried pickles. I gotta tell you, I am not a fan of fried pickles. Have tried them at several different places and at best they were, bleh... I would actually order then at Fatboy's. They were great! The banana pudding, while it wasn't Grandma's, was delicious. We will definitely make a motorcycle trip just to go eat there again. Monika and Delilah were fantastic as were the guys although I failed to get their names. Well done guys and gals of Fatboy's. I'll see you again.
NOW LOCATED IN ALABAMA & FLORIDA!
SWING ON IN FOR SOME JUICY BEEF & TASTY BIRD